Seeing God's Favor & Provision for Three Decades
Urban Impact Ministries exists in the shadow of the Superdome to bring holistic transformation to Central City New Orleans through spiritual development, Christian Community development and strategic partnerships. Our vision is simple, we want to create a neighborhood where kids can ride their bikes to schools of excellence, a safe place to gather, a church that cares and a transformed household.
Programs can give bring some change and we have seen that happen for 34+ years. However, it is the power of presence, being there with and for people that brings transformation. We strive to love God with all we got and love people until we drop. That is the true power of presence.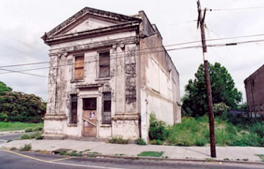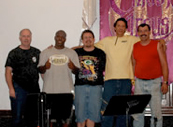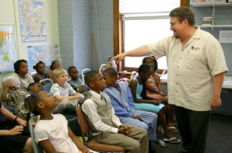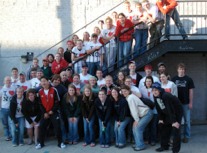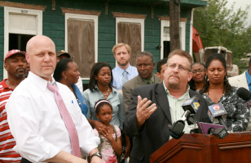 Urban Impact Ministries, established in 1989 by Glen Schrieber, is dedicated to transforming the lives of youth in Central City, New Orleans. Initially engaging through sports, the ministry expanded its services to address education gaps and provide spiritual guidance. In the 1990s, they purchased a building to house after-school programs, Bible studies, and their Leadership Academy.
Despite setbacks from Hurricane Katrina, Urban Impact continued to serve the community, partnering with EFCA TouchGlobal to restore the neighborhood. In 2011, the ministry expanded further by acquiring a damaged church and school, now renovated to house their services and a youth community center.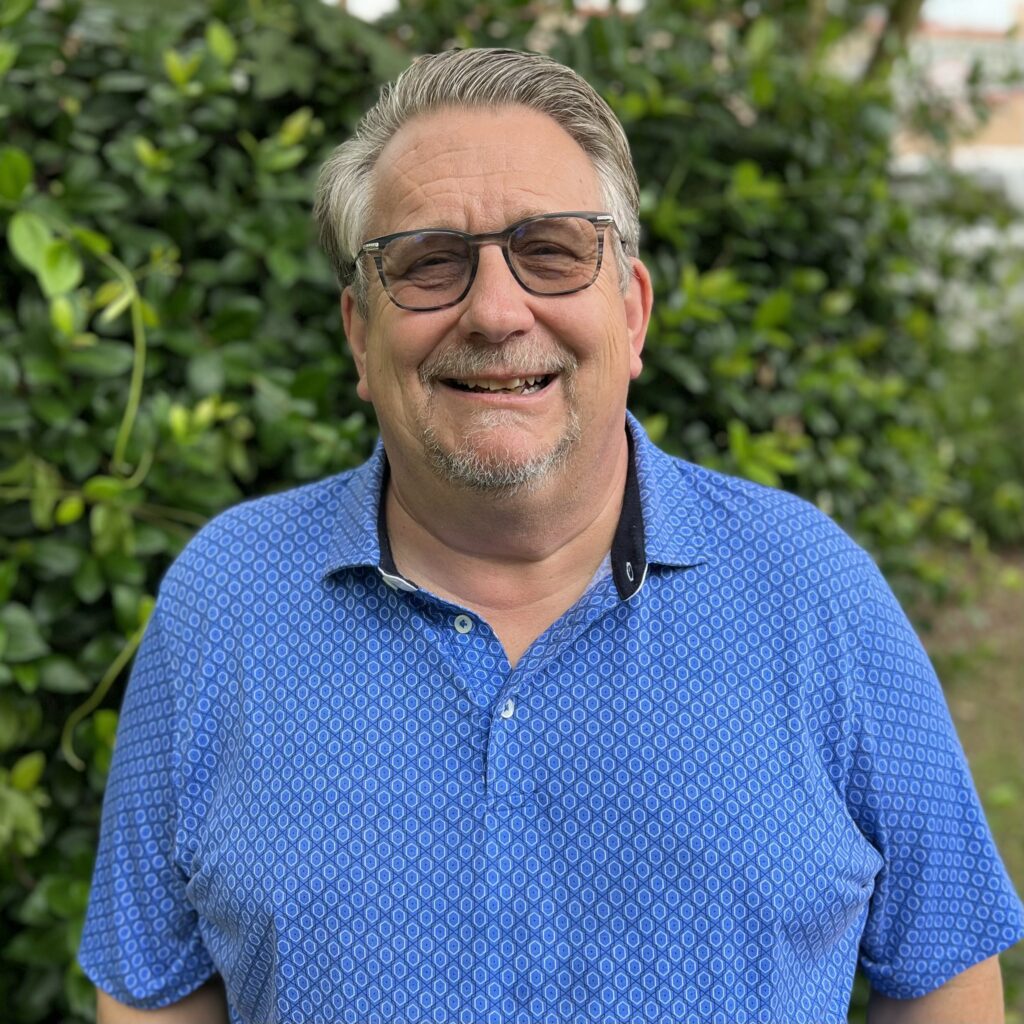 John serves as the Executive Director of UIM. He is a 32+ year veteran of urban and multiracial ministry serving the inner-city New Orleans, LA. Through ministry experience, church planting, and pastoring he has been living at the intersection of race and class and brings a unique perspective to issues facing the church and today's justice issues. John has been married to Wendy for 37 years and they raised their four children in the inner-city neighborhood they serve in.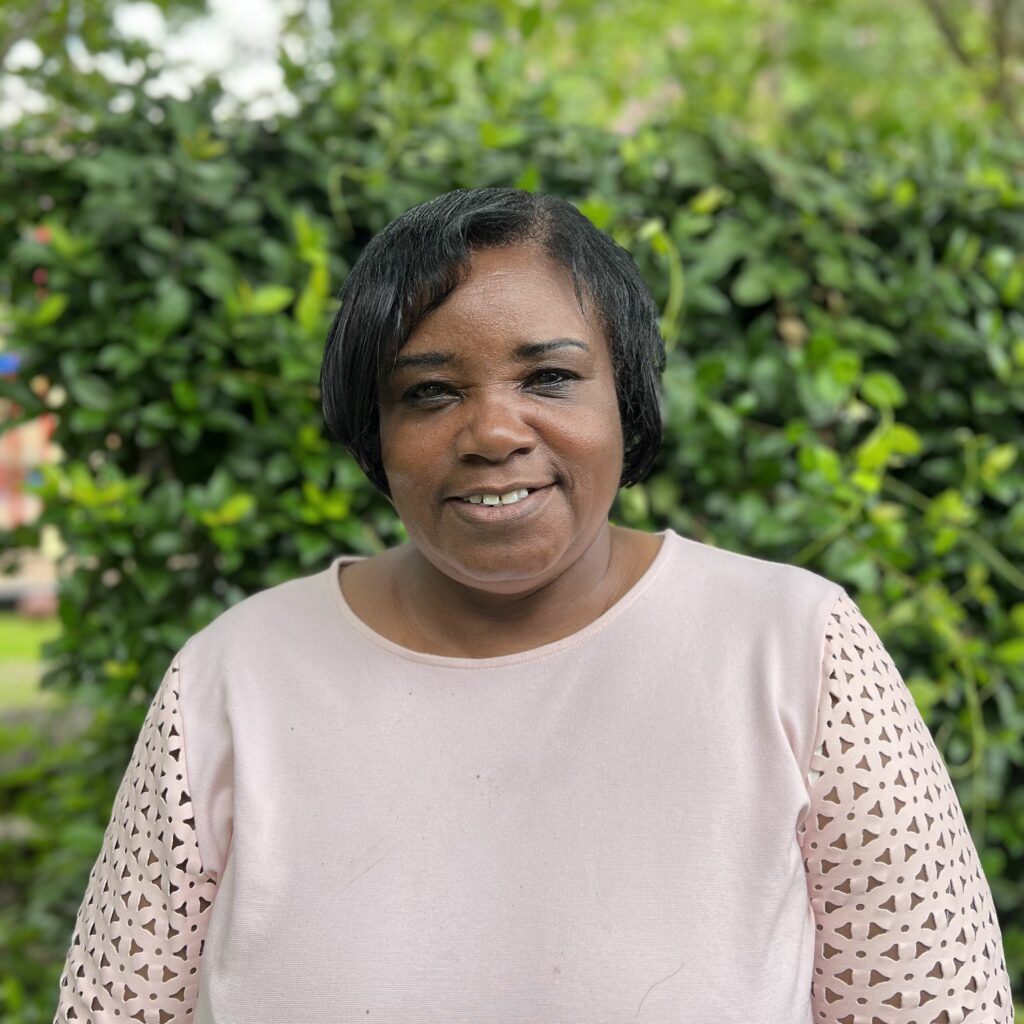 Helen has many roles at UIM. She serves as our donor specialist, receptionist, short mission team support and summer children meal coordinator. Helen joined our staff in 2006 right after Hurricane Katrina and has been the welcoming face at our door since. Helen is energetic when it comes to meeting community folks, assisting teams coming down and volunteers. She has raised three children, and don't ever let her hear you say a bad word against the West Bank of NOLA!
Part-Time Ministry Assistant
Santana Franklin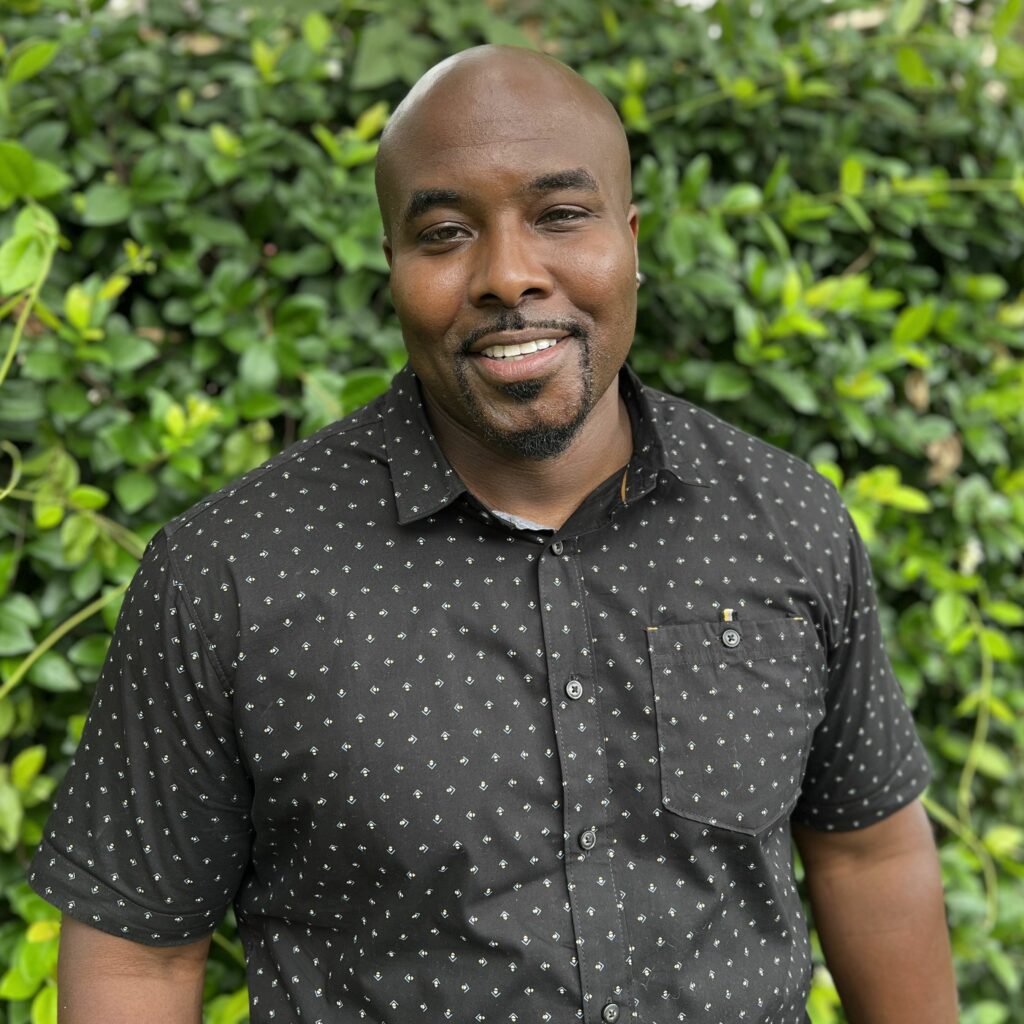 Walter "Tre" Pennington serves as the business and facilities manager for UIM. He joined our staff in 2000 as a part-time worship pastor. After Katrina, you joined the staff full-time. In 2020 he transitioned to his current position. Tre can sing and play piano like nobody's business and his infectious smile can light up a room. He and his wife Kevalyn have one daughter.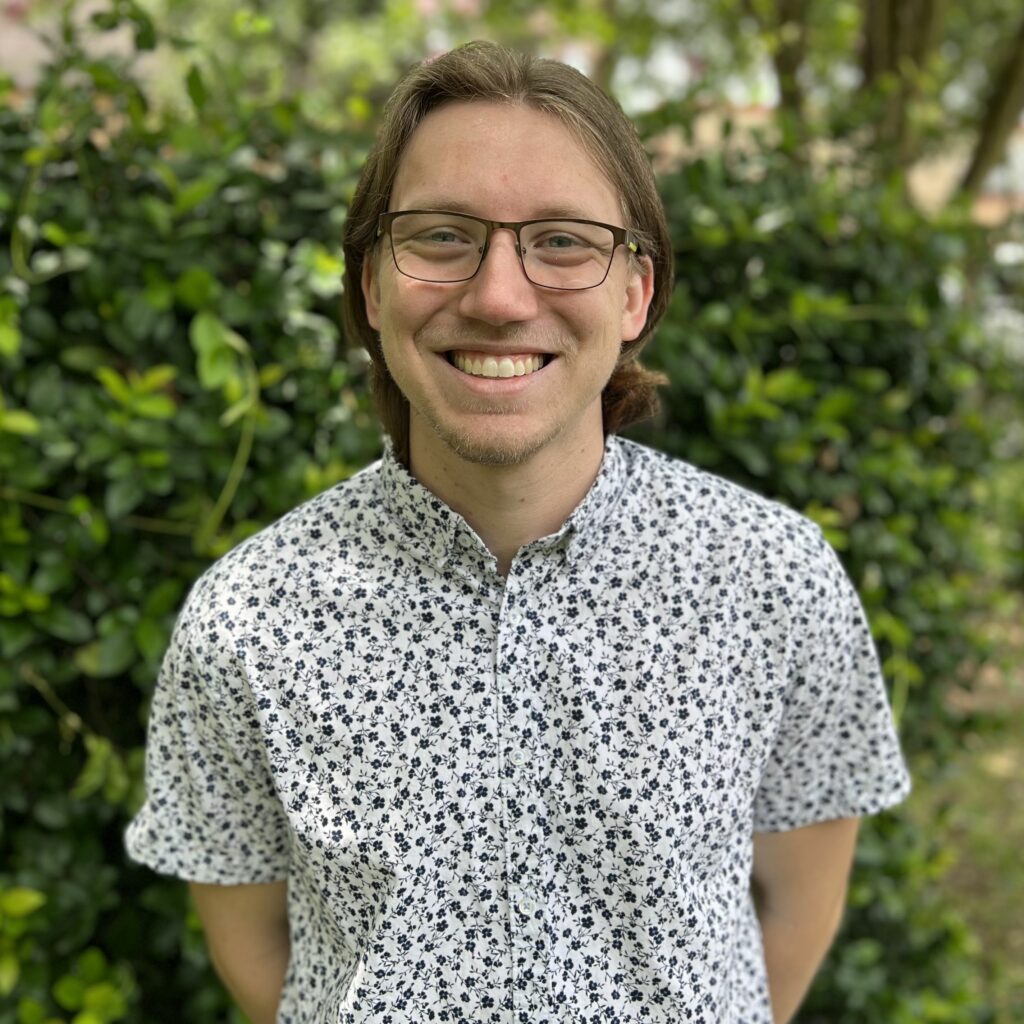 Elijah serves as the Education Director and Summer Ministries Director. Having grown up in the ministry, he is no stranger to the joys and frustrations of serving in the inner city. After graduating from Louisiana Tech with an Elementary Education Degree in 2020, he taught in the Caddo School System. However, he felt the call to return to New Orleans in 2021 – despite saying he would not return – which brought him back to UIM. He brings much needed energy and expertise to UIM focusing on the educational needs of elementary students.
Part-Time Ministry Assistant
Zametrius Johnson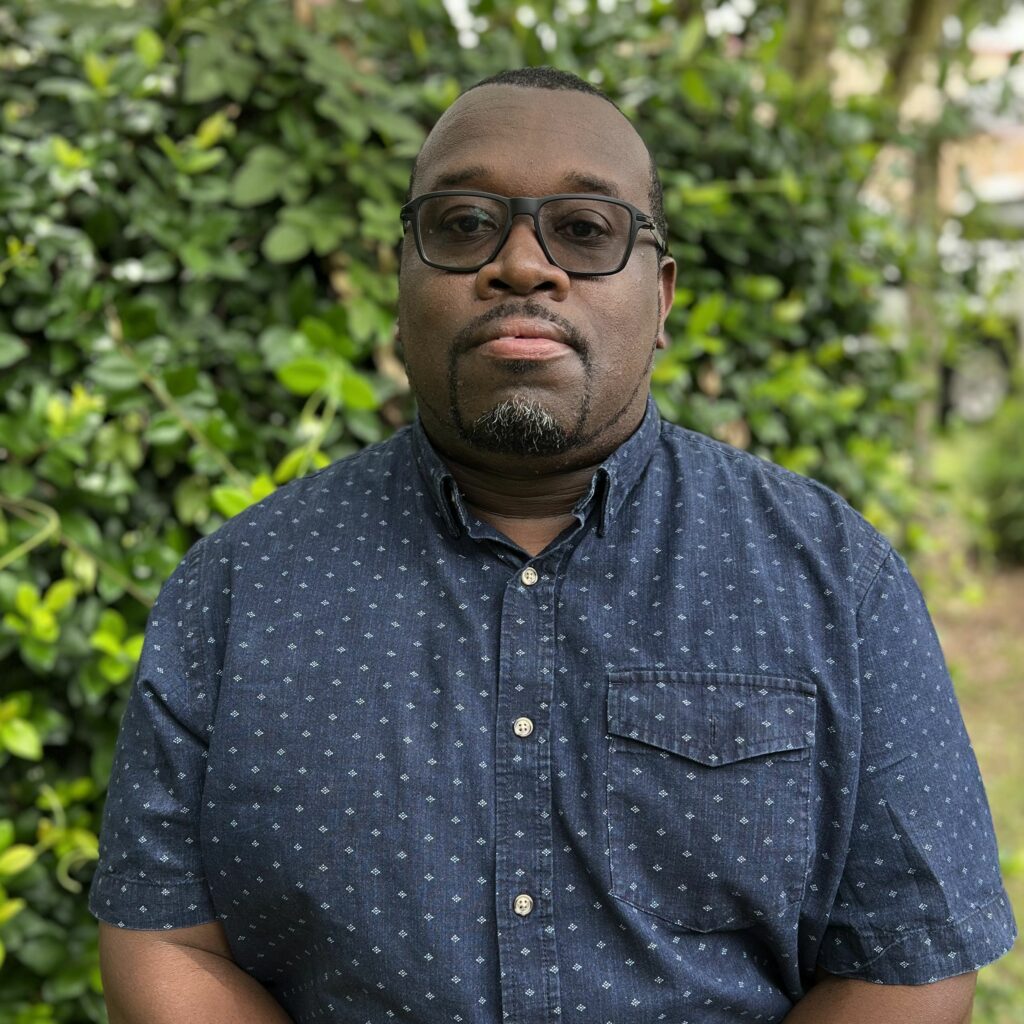 Pastor Tyrone Christoph serves as our Youth Pastor at Urban Impact Ministries. He has over twenty years of ministry experience. Pastor Tyrone works with both our junior high and senior high school students. Tyrone grew up in the same neighborhood that he now ministers in and has been apart of UIM since the age of eleven. Knowing the pitfalls that our youth are up against within the neighborhood fuels Tyrone to engage our students in God's word and walk alongside them throughout life. He continues to faithfully lead and looks forward to seeing the fruits of God's word develop in his students' lives as they grow. Tyrone and his wife Kiera are raising 3 children.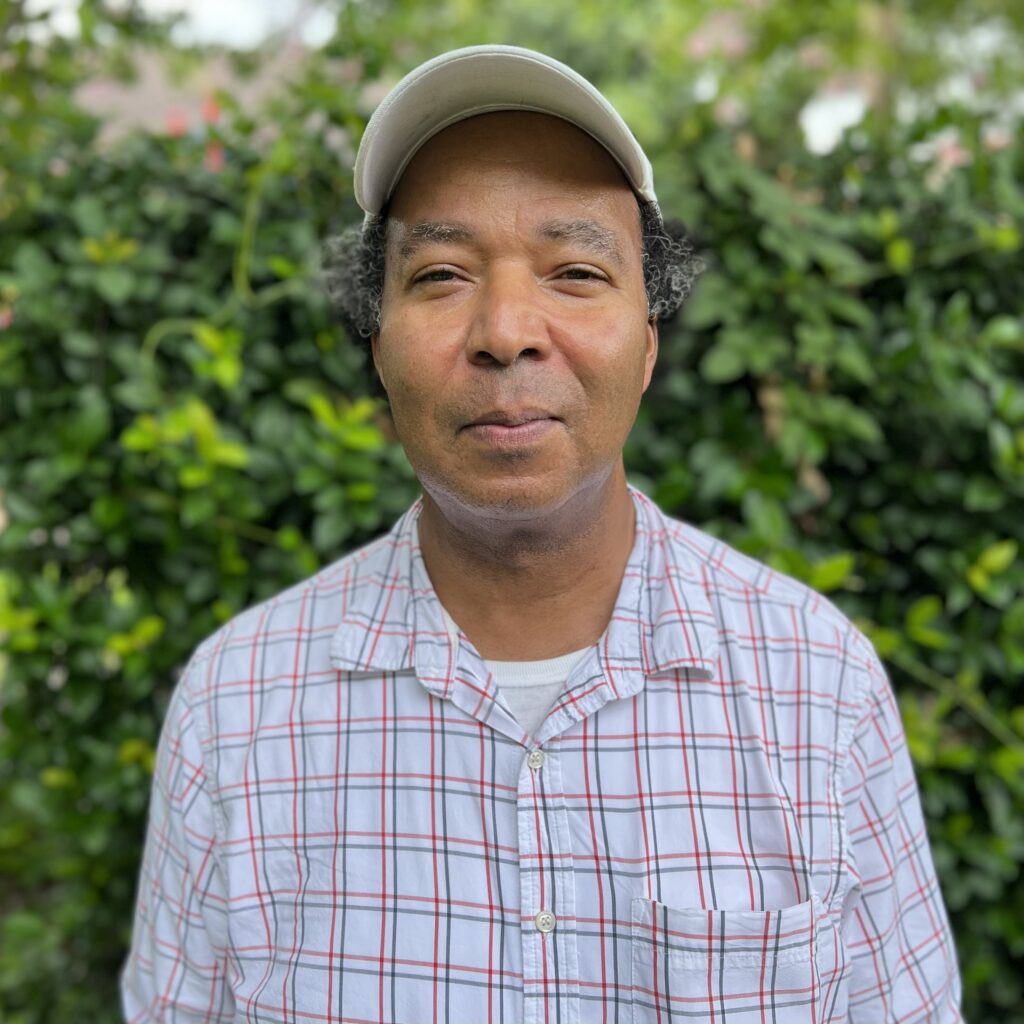 Douglas serves as our janitor. Doug comes to UIM from Texas and does a great job caring for our facilities. Doug is always quick to help and serve wherever it is needed. For those of you who have been around UIM, he is the brother of Michael Robinson, our former community development director.
Part-Time Ministry Assistant
Tyrone King
Our Board
1989
Urban Impact Ministries (UIM) Incorporated
1990
First High School Missions Team
1991
Pastor John Gerhardt becomes first pastor of Castle Rock Community Church
1992
6 neighborhood boys taken to Kids Across America camp
1995
Castle Rock building purchased
1996
1st full-time Executive Director – Glen Schrieber
1997
Castle Rock Community Church founded
1999
Yellow House purchased to host teams and provide additional ministry space
2005
Land purchased for new ministry center
2005
Hurricane Katrina floods New Orleans
2006
Katrina relief becomes a primary ministry function
2008
Abandon new lot purchase as site for new church
2011
Purchase Katrina damaged church school
2012
Move into new facility
2017
Youth Center finished